Meet Luke!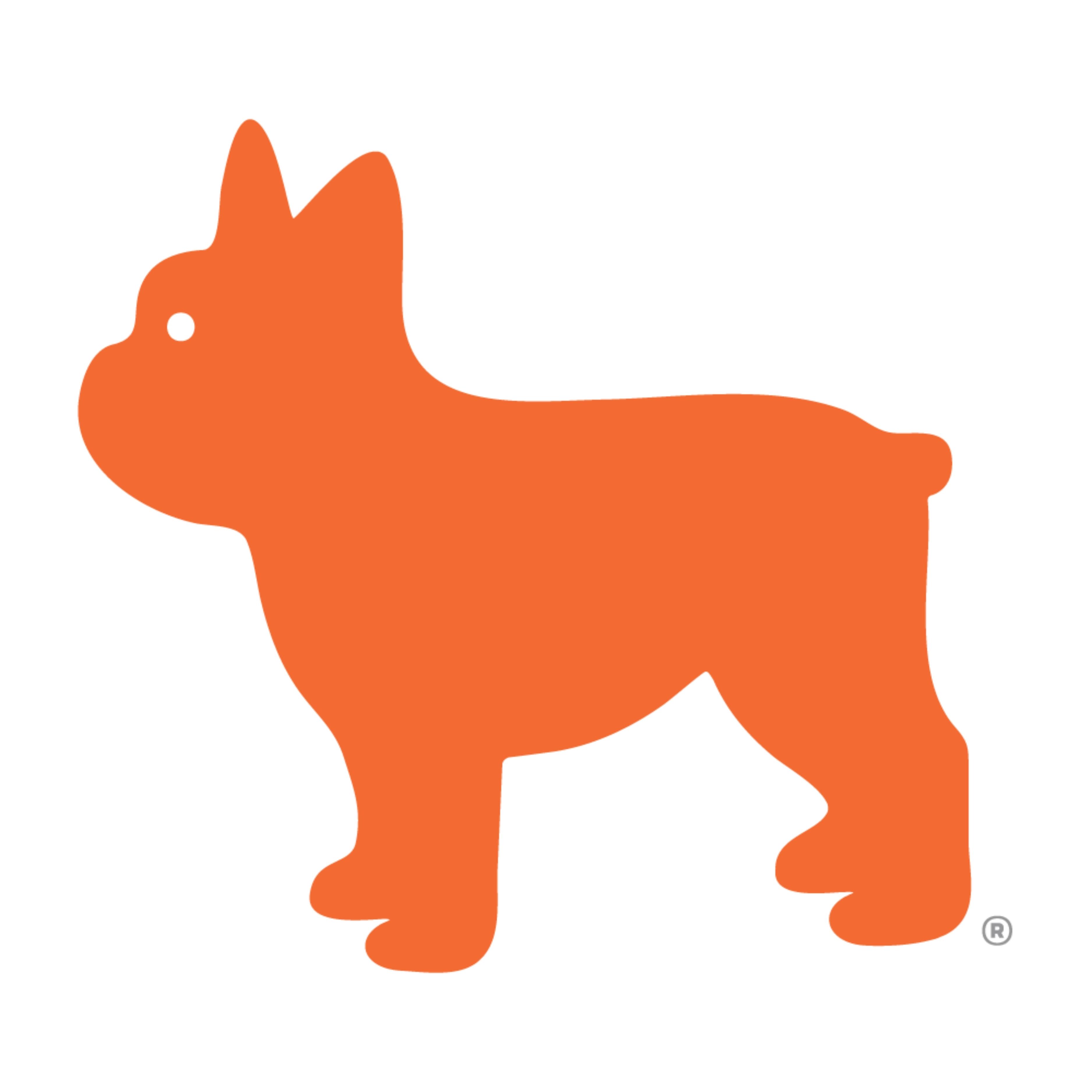 Our friend, companion, and mascot. When Luke's not out in the field and enticing people to tour new homes for sale or playing with neighborhood kids, you can find him relaxing at home with his favorite book. Born June 15, 2014 in New York, Luke showed an immediate affinity and passion for real estate. He is experienced in playful engagement, trotting and making people smile. He loves attention and organic food. Luke, travels extensively in his role as Ambassador at NextHome, visiting listings, offices and bringing energy to the communities our members serve. Luke currently resides and works at NextHome Evolution in Belleville, MI. Be sure to keep an eye out for Luke appearing in a neighborhood near you.
Luke Day Celebration 2022
Thank you to everyone who came out and helped us celebrate our First Annual Luke Day Celebration Open House! We had many visitors, both human and canine, and had a blast!

A special THANK YOU to Wick Lane Grooming & Boarding for providing complimentary dog nail trims!
Save the Date for next year, June 15th, 2023!