Christine Fortune
Realtor ®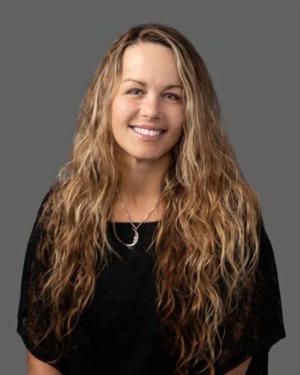 This is your journey.
The road to your real estate goals should be explored at your individual pace. I don't back-seat drive; I guide. I listen, I educate, and I deeply care about helping you get exactly what you're looking for. You are the reason I love my job.
As a full time professional real estate advisor, I work hard to offer you superior and stress-free service before, during, and after your transaction. Knowledge, commitment, honesty, and excellent communication let you know you're with a person who sees you as more than just a number.
Let me earn your trust, your business and - most importantly - your friendship. Don't make another move without me. I guarantee you will see the difference quality service makes. 
I'm eager to help you. Please reach out so we can start the next part of your journey together.