Jason Main
ABR SRS PSA MRP SFR PSA MCNE CMOE GREEN AHWD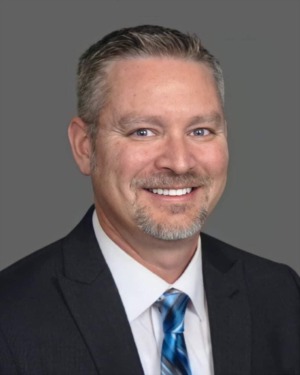 REALTOR
SRS, ABR, MCNE, MCMOE, PSA, MRP, SFR, NAR GREEN, AHWD
Originally from Ft Knox, KY and Michigan raised from 8 years old I've come to know the dedication, passion, loyalty and drive "Michiganders" have toward everything we do!  As a Realtor at NextHome Evolution, I am able to combine being patient, detail oriented, proactive and a strong advocate for all my clients with my dedicated work ethic to make dreams happen.
I've utilized my 25+ years of marketing, sales and customer service to help my clients and being a full-time Realtor allows me to be in constant communication to lower your stress and make the experience smooth.
Whether you're looking to buy, looking to sell or looking to do both I can negotiate the sometimes rough waters of real estate by representing you and your best interests throughout the process.