Paul Armstrong
Broker/Owner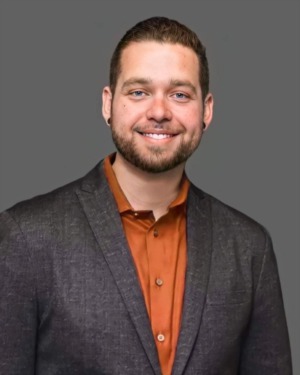 NextHome Evolution is a client focused real estate agency founded in February of 2020. We've quickly made a name for ourselves and our agents have over 40 years of collective experience, helping clients throughout Southeastern Michigan and surrounding areas.
Our collective goal is to provide the best real estate experience possible, while using the latest systems and tech available.
NextHome Evolution offers an elevated real estate experience beyond the closing of your home. We are Real Estate - Evolved.

Click on the Link Below to View Paul's Client Reviews: