Thinking about buying a new home? If you're not paying cash, then you likely need a mortgage.
The first step in the home buying process is to consult with a mortgage lender about your financing options. The process is simple. Fill out the form below and we will connect you with our local, preferred lender who can guide you through your pre-approval and mortgage journey.
Submission of this form does not pull your credit history, therefore it does not impact your credit score and is not a binding agreement or formal mortgage application. Submission of this form does not guarantee mortgage approval.
We look forward to helping you through the home buying process!
Meet Our Preferred Lender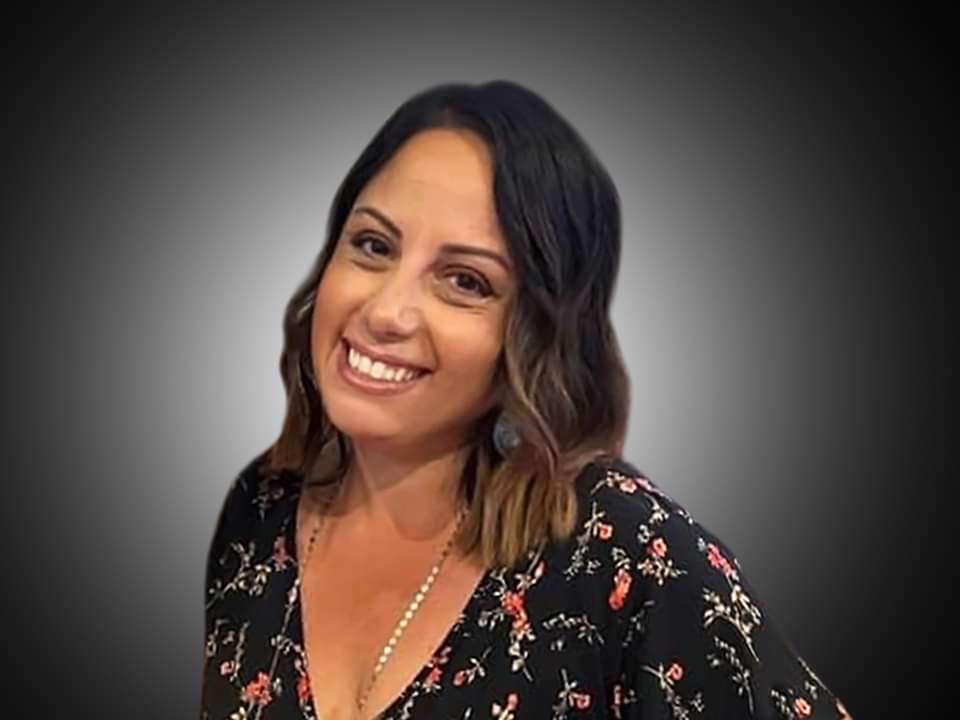 Rachel Armstrong, Senior Loan Officer
NMLS: 406465
Cell: 248.613.1997
Email: [email protected]
http://qualifywithrachel.com
243 Main St., Belleville MI 48111
Enter your contact information to begin the pre-approval process.