Thinking about buying a new home? If you're not paying cash, then you likely need a mortgage.
The first step in the home buying process is to consult with a mortgage lender about your financing options. The process is simple. Fill out the form below and we will connect you with our local, preferred lender who can guide you through your pre-approval and mortgage journey.
Submission of this form does not pull your credit history, therefore it does not impact your credit score and is not a binding agreement or formal mortgage application. Submission of this form does not guarantee mortgage approval.
We look forward to helping you through the home buying process!
Meet Our Preferred Lender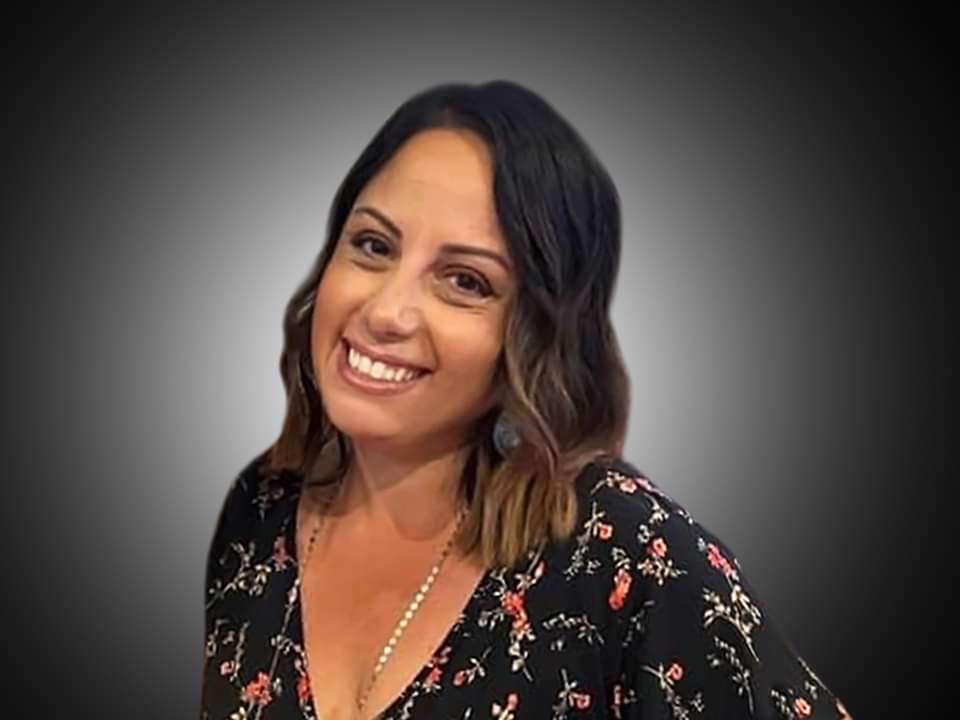 Rachel Armstrong, Originating Branch Manager
CrossCountry Mortgage
M: 248.613.1997
F: 734.389.7183
W: ccm.com/rachel-armstrong
Licensed in MI, OH, FL, GA
6850 Miller Rd
Brecksville, OH 44141
Personal NMLS406465 Branch NMLS1735813
Company NMLS3029
NOTICE: The information contained in this communication is confidential and/or legally privileged. It is intended only for the use of the individual or entity named above. If you are not the intended recipient, be aware that any disclosure, copying, distribution or use of this information is strictly prohibited. If you have received this electronic mail transmission in error, please destroy the original communication, delete it from your system without copying or forwarding it, and notify us by telephone at 440-845-3700.
Enter your contact information to begin the pre-approval process.